Shared Education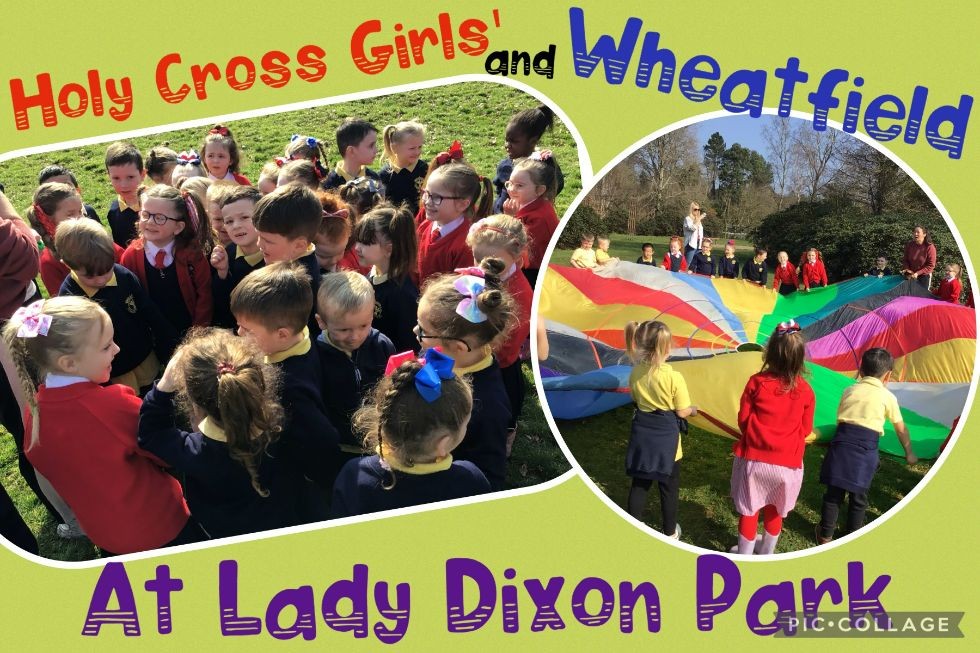 Holy Cross Girls' and Wheatfield Primary School have had a great relationship over the years, taking part in lots of shared programnmes from Peace Players basketball programme to forming an award winning choir together. Since 2017 we have been involved in the Shared Education programme.
The Shared Education programme
"Provides opportunities for pupils, staff and communities to engage in collaborative and meaningful learning experiences."
Since the start of the programme our schools have been exploring the idea of 'Outdoor Education' together through visits and workshops in both schools to trips and events out and about together. Stay updated on our adventures here!
Shared Education Latest Adventures
Holy Cross Girls' School, Ardoyne Road, Belfast, County Antrim BT14 7HZ | Phone: 028 9039 1771

WEBSITE BY: SCHOOLWEBDESIGN.NET | Login