Welcome
In Holy Cross Girls' we offer a child centred education. Every child is encouraged to attain her potential, academically, physically, emotionally and spiritually. Our dedicated staff deliver a broad, balanced curriculum using a variety of teaching styles to suit the individual needs of the children.
We take our task very seriously and assure you that we encourage the same high standard from your child as you do yourself. With your help we want your daughter to succeed in her school work and grow up to become a happy, healthy, moral, responsible and confident young person.
Central to our ethos is our Catholic identity. We have strong links to our parish and have dedicated priests to help prepare the children for the sacraments.
We are an all inclusive school and welcome children from other faiths and cultures.
Holy Cross Girls' welcomes and expects the whole hearted support and involvement of parents. With their co-operation and with the professional commitment of the teachers our children are encouraged to reach the highest possible standard and be the very best that they can be.
We are proud of the "Outstanding" grade awarded to the school at our ETI inspection March 2015.
We would be delighted to have the opportunity to show prospective parents around our school, where the atmosphere and variety of activities can be experienced first hand.
Mrs Maura McNally
B.Ed, PQH
Catholic Ethos in Holy Cross Girls'
Upcoming Events...
Monday, 19th November 2018
FISCA choir workshop
Tuesday, 20th November 2018
Do This in Memory Core Group Meeting
P5 Mural Painting (@ Bradley Manor 1-3pm)
Wednesday, 21st November 2018
P5 Parklife visit to Ballysillan Park
Thursday, 22nd November 2018
Drama Workshop P5 (1-2pm)
Friday, 23rd November 2018
P1 Food Values Programme for Parents (9.30-11.30 in Parents Room)
Sunday, 25th November 2018
Do This in Memory Mass (12noon)
Tuesday, 27th November 2018
P5 Mural Painting (@ Bradley Manor 1-3pm)
Friday, 30th November 2018
Parent Teacher Meetings (no school for pupils)
Wednesday, 5th December 2018
Bradley Manor Intergenerational Workshop (P5) (2-3pm)
Thursday, 6th December 2018
FISCA choir competition (7pm @ Belfast City Hall)
Monday, 10th December 2018
Nativity ((for school))
Tuesday, 11th December 2018
Nativity ((for parents))
Wednesday, 12th December 2018
Nativity ((for Nursery Schools))
Thursday, 13th December 2018
Nativity (for parents)
Friday, 14th December 2018
Santa Claus @ Holy Cross
Saturday, 15th December 2018
Do This in Memory Mass (7pm)
Monday, 17th December 2018
Christmas Carols @ Bradley Manor
P1 visit to Nursery Christmas Play
National Poetry Day 2018
We had a lovely morning in school today celebrating National Poetry Day. Each class got up and recited a poem for the rest of the school. It was great to see the girls enjoying the range of poetry. Check out the video and enjoy our Poetry Day with us.
Latest Gallery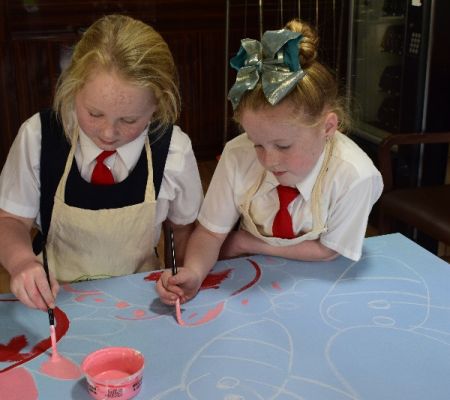 Our Award Winning FISCA Choir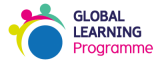 Holy Cross Girls' School, Ardoyne Road, Belfast, County Antrim BT14 7HZ | Phone: 028 9039 1771

WEBSITE BY: SCHOOLWEBDESIGN.NET | Login