Primary 3
Welcome to Primary 3!
Check in regularly to see the latest news and photos from Primary Three!
News
30th Sep 2022
Primary 3 enjoyed their Shared Education time in Wheatfield collecting leaves in...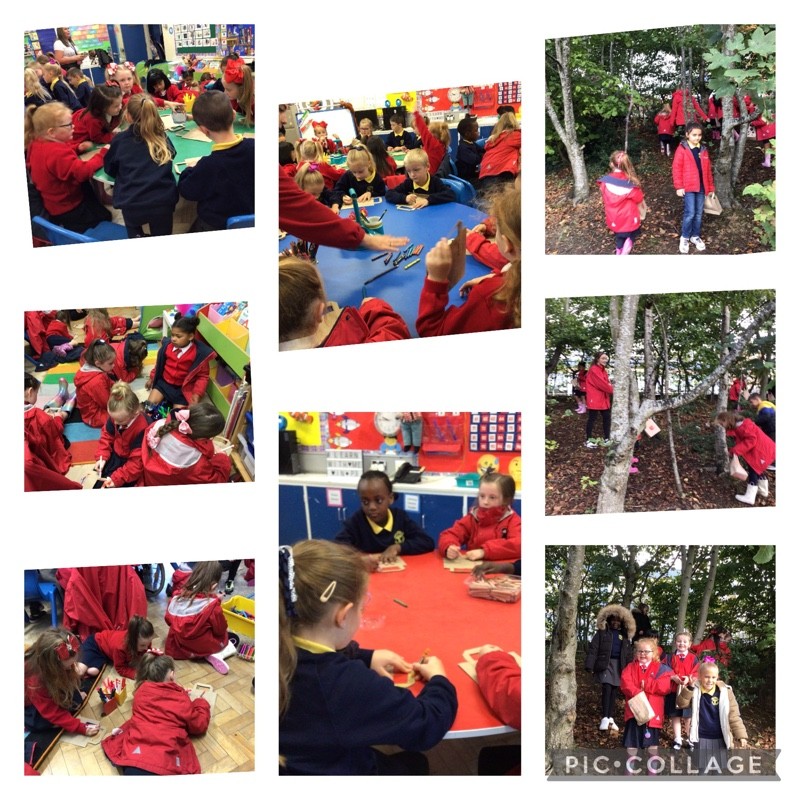 14th Sep 2022
What a wonderful morning we had celebrating the Feast of the Holy Cross. It was great...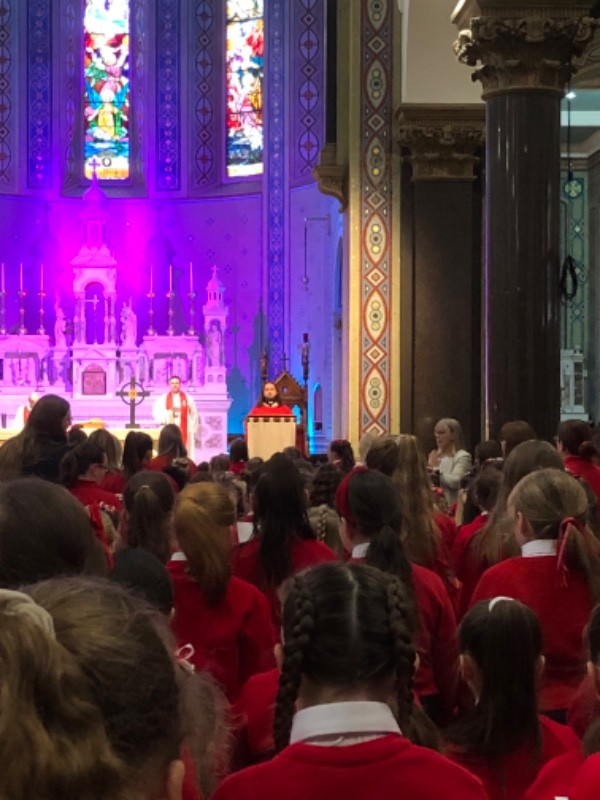 Latest Photographs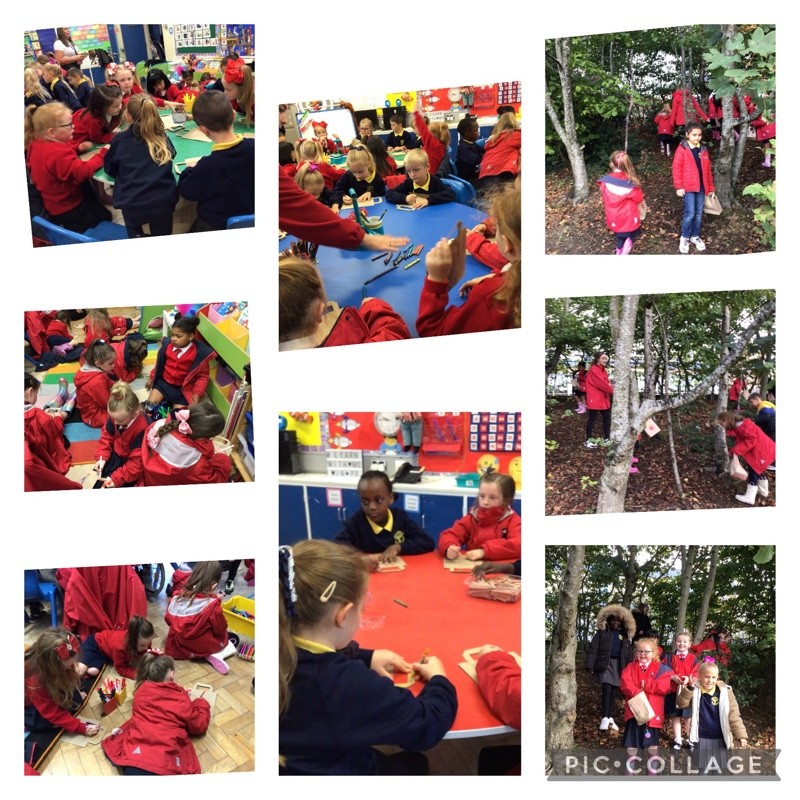 We loved making our Autumn bags.
The sun kept on shining as we collected leaves and sticks.
Holy Cross Girls' School, Ardoyne Road, Belfast, County Antrim BT14 7HZ | Phone: 028 9039 1771

WEBSITE BY: SCHOOLWEBDESIGN.NET | Login