Primary 3
Welcome to Primary 3!
Check in regularly to see the latest news and photos from Primary Three!
Latest Photographs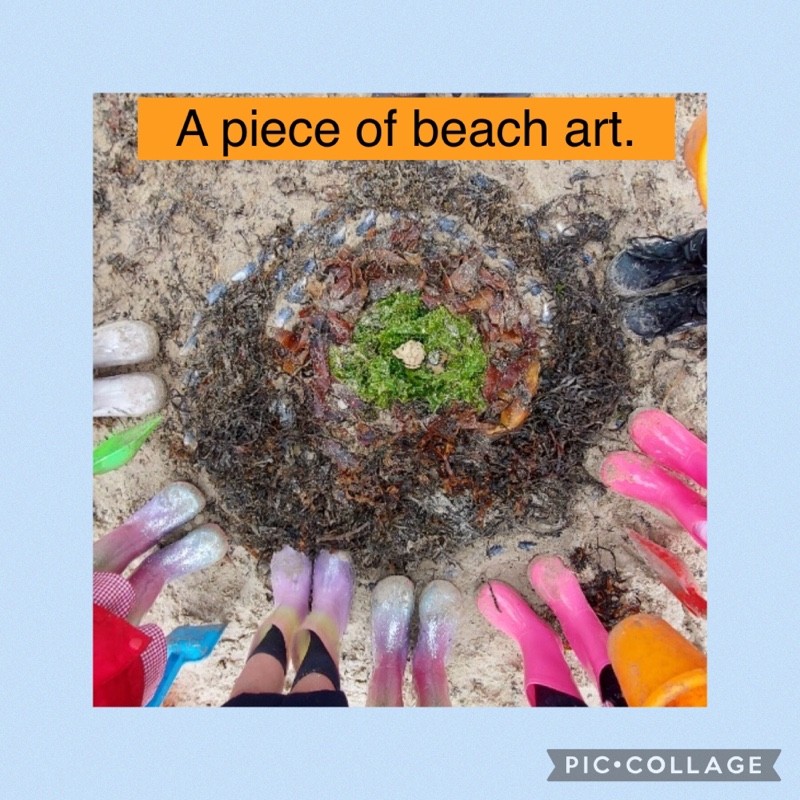 We used lettuce, bladderwrack seaweed, shells and egg nests to design our own piece of art.
Many herons can be spotted along the Loughshore.
We dug out a Lugworm as the tide had gone out. Some girls found cockle shells, mussels, winkles and whelks
The 5 caterpillars have been named.They measured 1 cm when they arrived.
Look at their hairy bodies. We could see their many eyes by looking through the magnifying glass.
They have grown to 3m. Their heads move side to side as they eat food with their strong jaws.
We used pencils to weigh the duster.
We were able to estimate and to measure.
We learnt how to work as a team. Someone counted whilst others recorded and places the units in the buckets.
Look at those happy and energetic faces! Well done girls. 13 minutes!
Can you guess who we are? Look how many people were doing the daily mile today all over the world! Amazing!
Class Photograph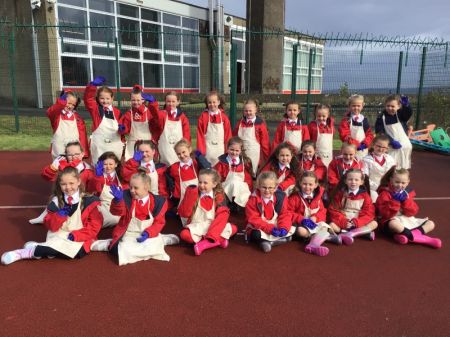 &nsbp;
Holy Cross Girls' School, Ardoyne Road, Belfast, County Antrim BT14 7HZ | Phone: 028 9039 1771

WEBSITE BY: SCHOOLWEBDESIGN.NET | Login