Primary 3
Welcome to Primary 3!
Check in regularly to see the latest news and photos from Primary Three!
Latest Photographs
We completed a litter survey in our school area.
These cherry pickers are easy to operate!
We found bits of a plastic.
It's a difficult job finding litter in our school. We are so tidy!
The support team with the litter survey!
Captain Clean Up's Superhero team with Kirsten from Belfast City Council.
We used our tallying sheet to calculate the different types of rubbish found in our school grounds. In first place was.....plastic,second place...orange peel and third place sweetie wrapper!
Class Photograph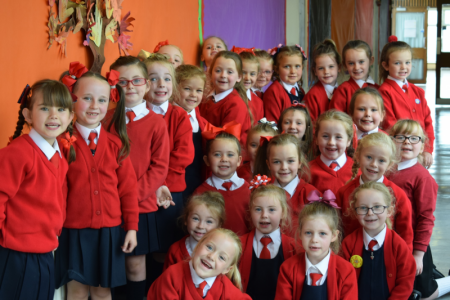 &nsbp;
Holy Cross Girls' School, Ardoyne Road, Belfast, County Antrim BT14 7HZ | Phone: 028 9039 1771

WEBSITE BY: SCHOOLWEBDESIGN.NET | Login