Primary 3
Welcome to Primary 3!
Check in regularly to see the latest news and photos from Primary Three!
Class Photograph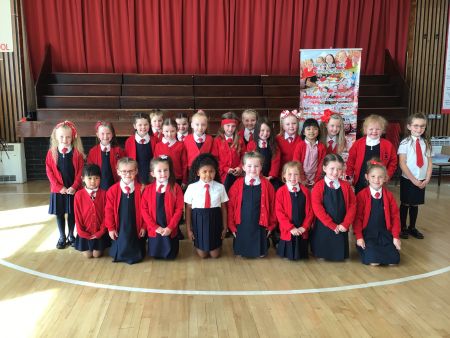 Latest Photographs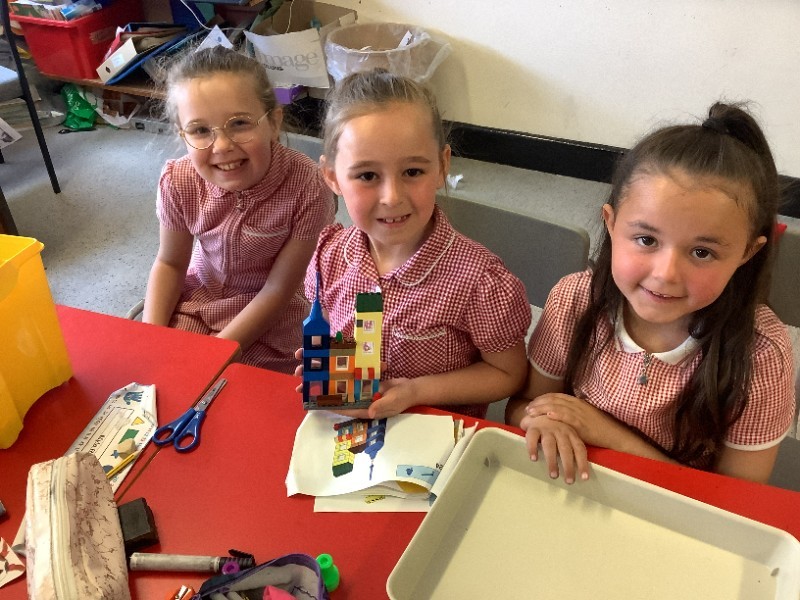 We can see the wings of the butterfly beginning to form inside the chrysalides.
Can you see the golden flecks that have formed on the case?
We are making a story map in our Talk For Writing.
This is our Diary Day 17.
We made a diary so we can write and draw about the changes in the caterpillars.
We are also learning how to use a calendar.
This is the Larvae Stage. Day 1 and Day 3. We are using our ruler to measure the length of the caterpillars every day
We are using generalisers in Talk For Writing to help us report on the caterpillars.
P3 made a story map about the Facts of a Caterpillar.
Holy Cross Girls' School, Ardoyne Road, Belfast, County Antrim BT14 7HZ | Phone: 028 9039 1771

WEBSITE BY: SCHOOLWEBDESIGN.NET | Login