Primary 3
Welcome to Primary 3!
Check in regularly to see the latest news and photos from Primary Three!
Latest Photographs
Primary 3 have been working very hard in their handwriting. A special writing doctor came in for a few weeks to teach the girls special skills in handwriting. They have been using these skills across the curriculum. The doctor thought the girls were extremely hard working and very focused in all the activities. Well done girls.
The Three leaf Clover Game is much more fun on the interactive board.
Choosing our own number trios to make addition and subtraction number sentences.
Using numicon is lots of fun!
We made a nature palette.
Look at the badgers foot!
There were lots of evergreen trees so we collected fir cones.
The Redwood tree has a very soft bark.
Look at the size of the Redwood. It is the tallest tree in Belvoir.
'Here we are!' We played Hide and Seek in the Bamboo bush.
Mr Hedgehog was the highlight of the trip!
This is a bee sting on a conker!
Class Photograph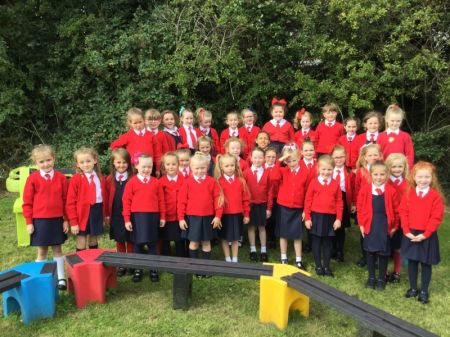 &nsbp;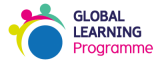 Holy Cross Girls' School, Ardoyne Road, Belfast, County Antrim BT14 7HZ | Phone: 028 9039 1771

WEBSITE BY: SCHOOLWEBDESIGN.NET | Login