Primary 3
Welcome to Primary 3!
Check in regularly to see the latest news and photos from Primary Three!
Latest Photographs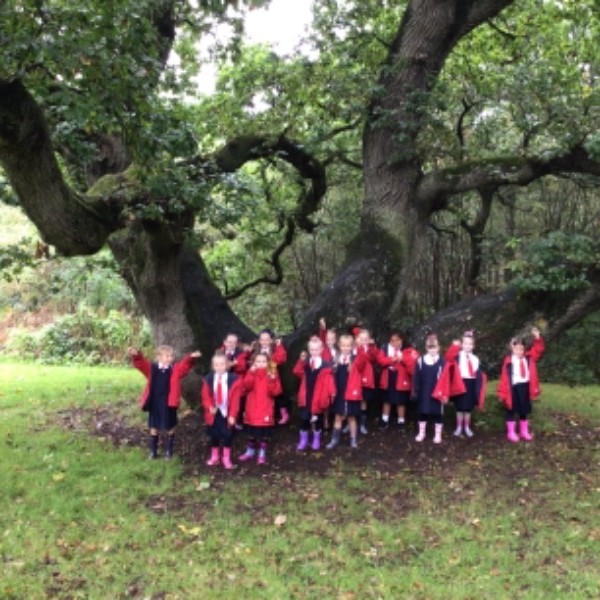 Using our feet to measure height.
Using our hand span to measure the length of the desk.
Using our palm to measure the length of the desk.
Using the palm of the hand to measure the height of each other.
Using our cubit to measure the length of the table.
We made an estimate and then recorded the actual measurement.
Using 'digits' to measure the length of the desk.
No spaces between our hand spans!
This will take a long time to count!
Using the metre stick to measure was easier.
We measured the length of the corridor.
Accurate counting!
Planting some Rosemary!
We took some leaves of the bottom of the stem.
We love preparing the pots for planting.
Concentration is at it's best during the planting stage.
We loved smelling the Rosemary.
Weeding is difficult.
The girls loved being outdoors with their gardening equipment.
Is that a weed or a flower?
Lots of help from our lovely volunteers.
Aprons and gloves on, ready for the garden!
Class Photograph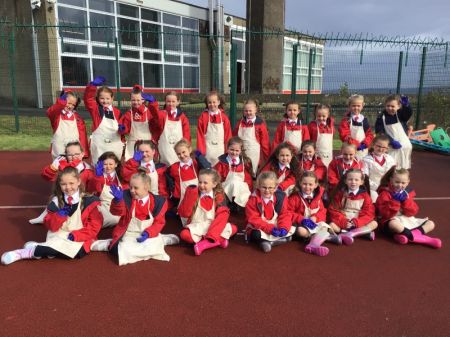 &nsbp;
Holy Cross Girls' School, Ardoyne Road, Belfast, County Antrim BT14 7HZ | Phone: 028 9039 1771

WEBSITE BY: SCHOOLWEBDESIGN.NET | Login